Hydrogen Peroxide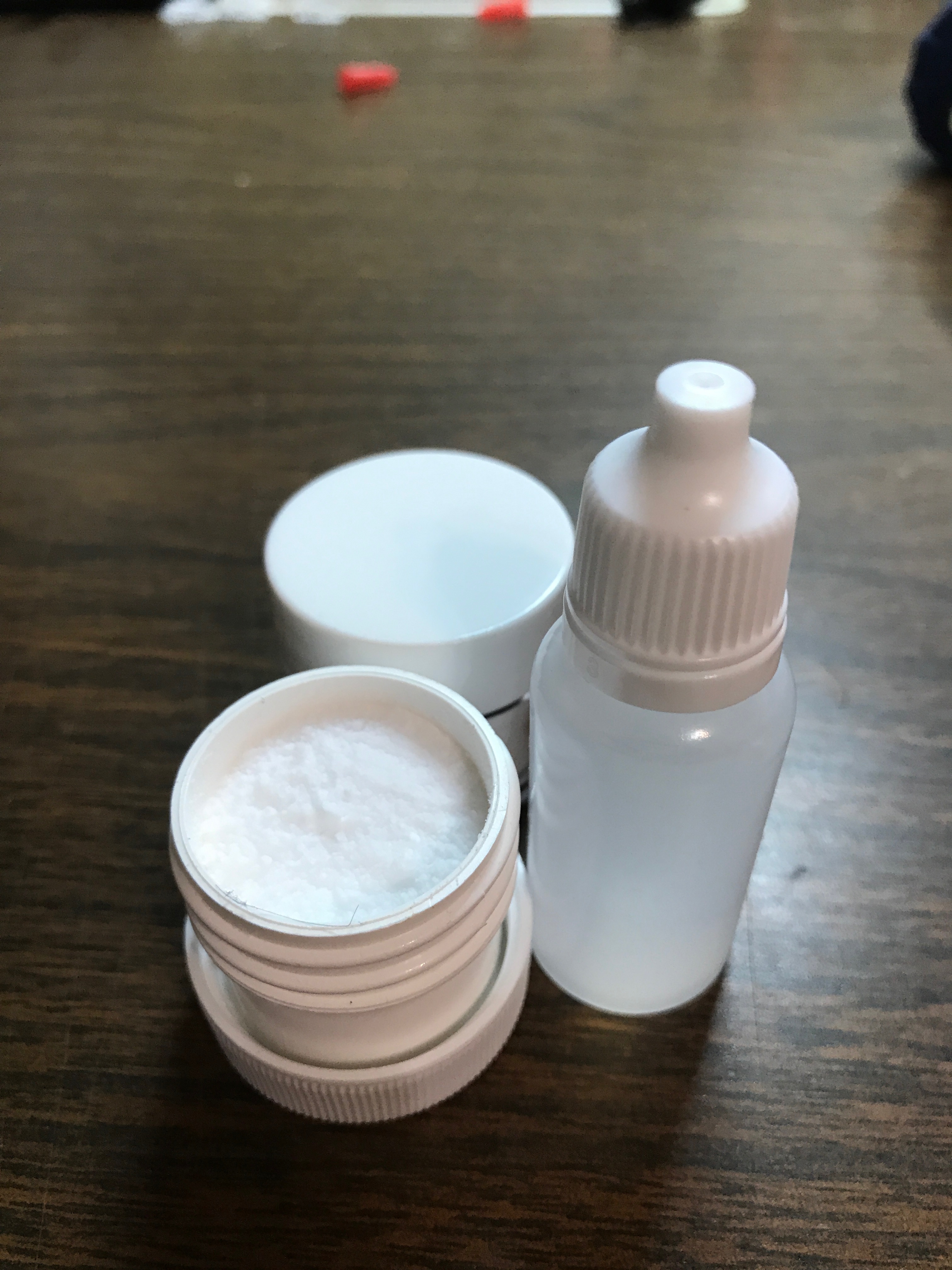 35% Liquid HP with 2 Mixing Powder Pots
| Read all reviews
| | | | | | | |
| --- | --- | --- | --- | --- | --- | --- |
| Quantity | 1 - 9 | 10 - 19 | 20 - 29 | 30 - 39 | 40 - 49 | 50+ |
| Price | $12.00 | $11.75 | $11.50 | $11.25 | $11.00 | $10.75 |
35% Liquid HP with 2 Mixing Powder Pots More Details
Please note: This is a set. It comes with 1- 15 ml dropper bottle of 35% hydrogen peroxide and 2 pots of mixing powder. This is easy to use, Mix the liquid with the powder to make a paste and brush on the teeth to whiten. One bottle of 15 ml should mix two pots of powder. Hint: Take a small bowl and add very small amounts of liquid and powder until you have the paste mixed to the viscosity you desire. Benefits: Much longer shelf life because the HP is not oxidizing the gel. Easy to use. Store the liquid in the refrigerator when it is not in use.
Reviews
|
Read all reviews
Featured positive reviews:
Very good quality
10/11/2022
The transaction went very well, the customer service is very responsive. I received my order very quickly in France. And the products are just amazing.