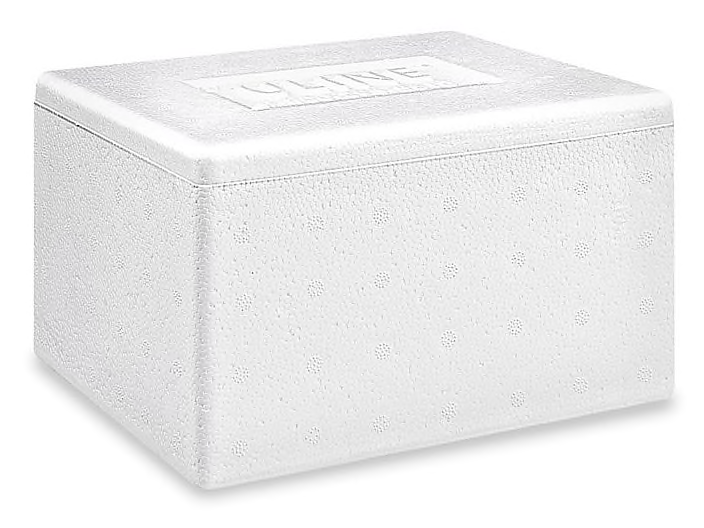 Cold Shipping Insulated Containers
| Read all reviews
Price $10.00

10.00
Cold Shipping Insulated Containers More Details
PLEASE READ:  Currently it is hot weather in Dallas, Texas, USA. The small box measures 6" x 4.5" x 3" enough to hold about 30- 3 ml syringes and about 20- 5 ml syringes. The larger box will hold about 20 of the 10 ml syringes. If you are ordering additional products they will not go into the small box. The box liner is a flexible insulated container and if you have more products you need shipped, the box liner is probably the best choice.
Reviews
|
Read all reviews
Featured positive reviews:
Great
10/14/2021
This is a great addition to my product because I know my product will be fresh upon arrival i also leave my product in the container so that it's easier for storage !!!